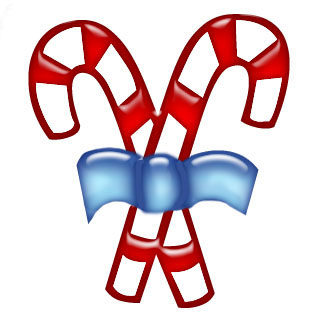 I know it's not even Halloween yet, but it's not too early to think about the up-coming holidays! I love this time of year with all the lights and decorations, the holiday songs and TV specials, and I especially love the excuse to do all the special holiday baking!
Have you thought about giving
personalized
gifts this year? I was so tired of being stressed wondering if I was giving something that was really needed or wanted, or if I was just wasting my time and my too hard to come by money. Of course I always got the response, "Oh, I like it, thanks." but, I always wondered.
Last year I got smart though! Since 90% of the people on my gift list are dads or gr-parents, I ordered calenders and coffee mugs from
Vistaprint
! They have so many personalized gift options: photo books, ornaments, (any newborns that need a "My 1st Christmas" ornament?) tote bags, T-Shirts, etc. The design tool to create your masterpiece couldn't be easier to use and the prices are great!
I'll be ordering from Vistaprint again this year. No standing in long lines, no using expensive gas to drive from store to store, just sitting in front of my
computer
creating
beautiful gifts
that I know will be appreciated for years to come! I think this year will be totes for the women and long sleeve T-Shirts for the men. :)